Maple Leaf Pendants & Charms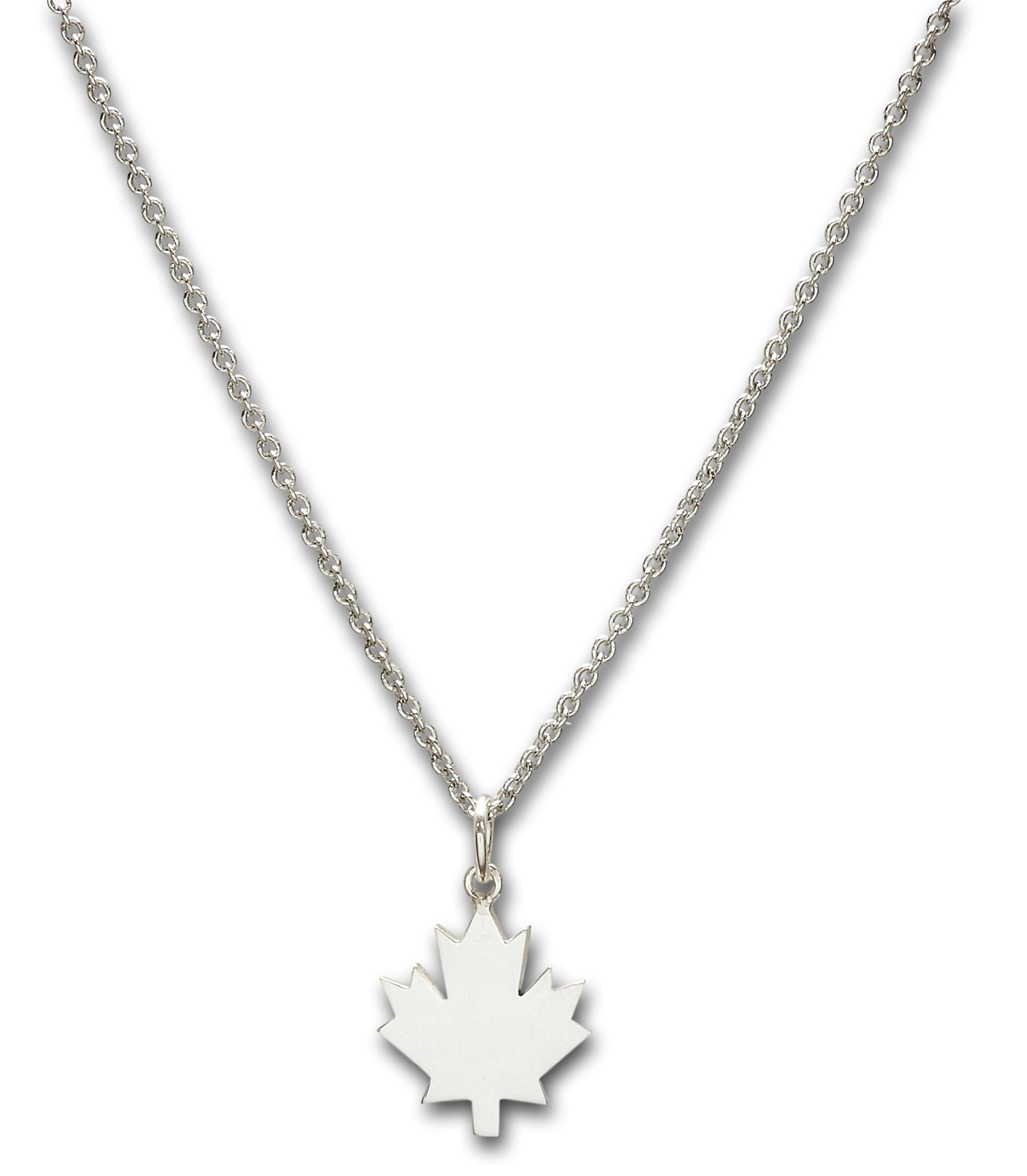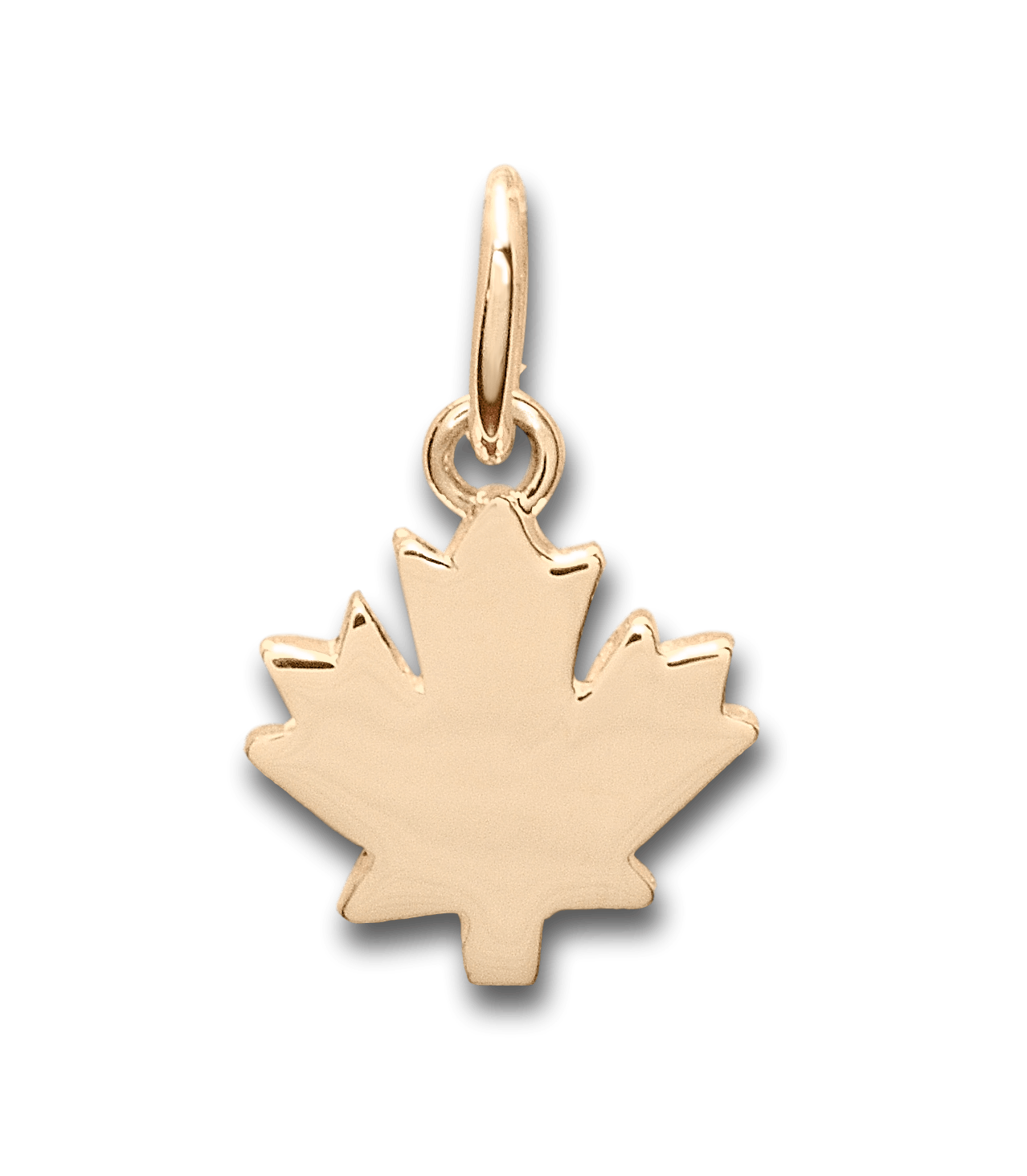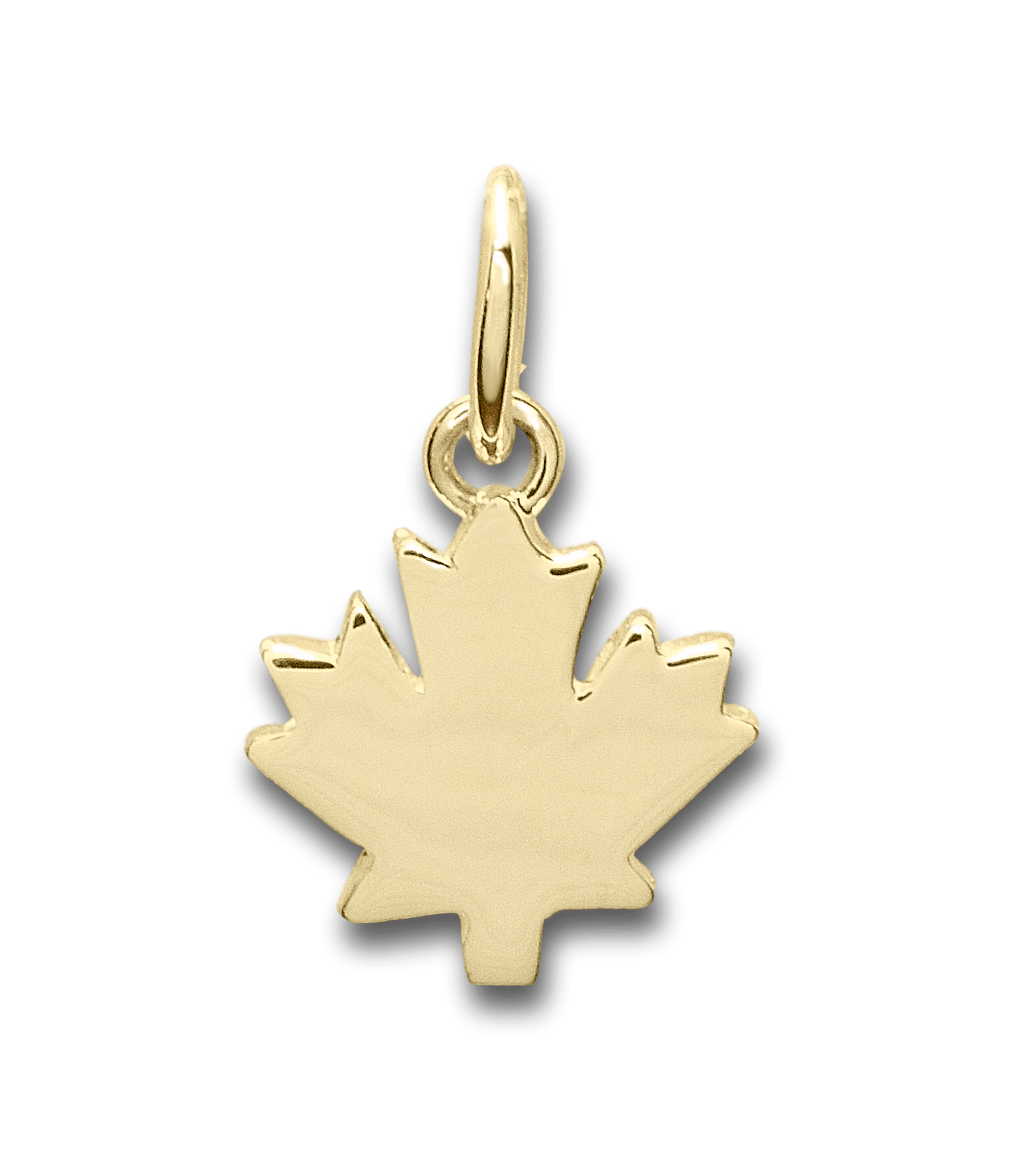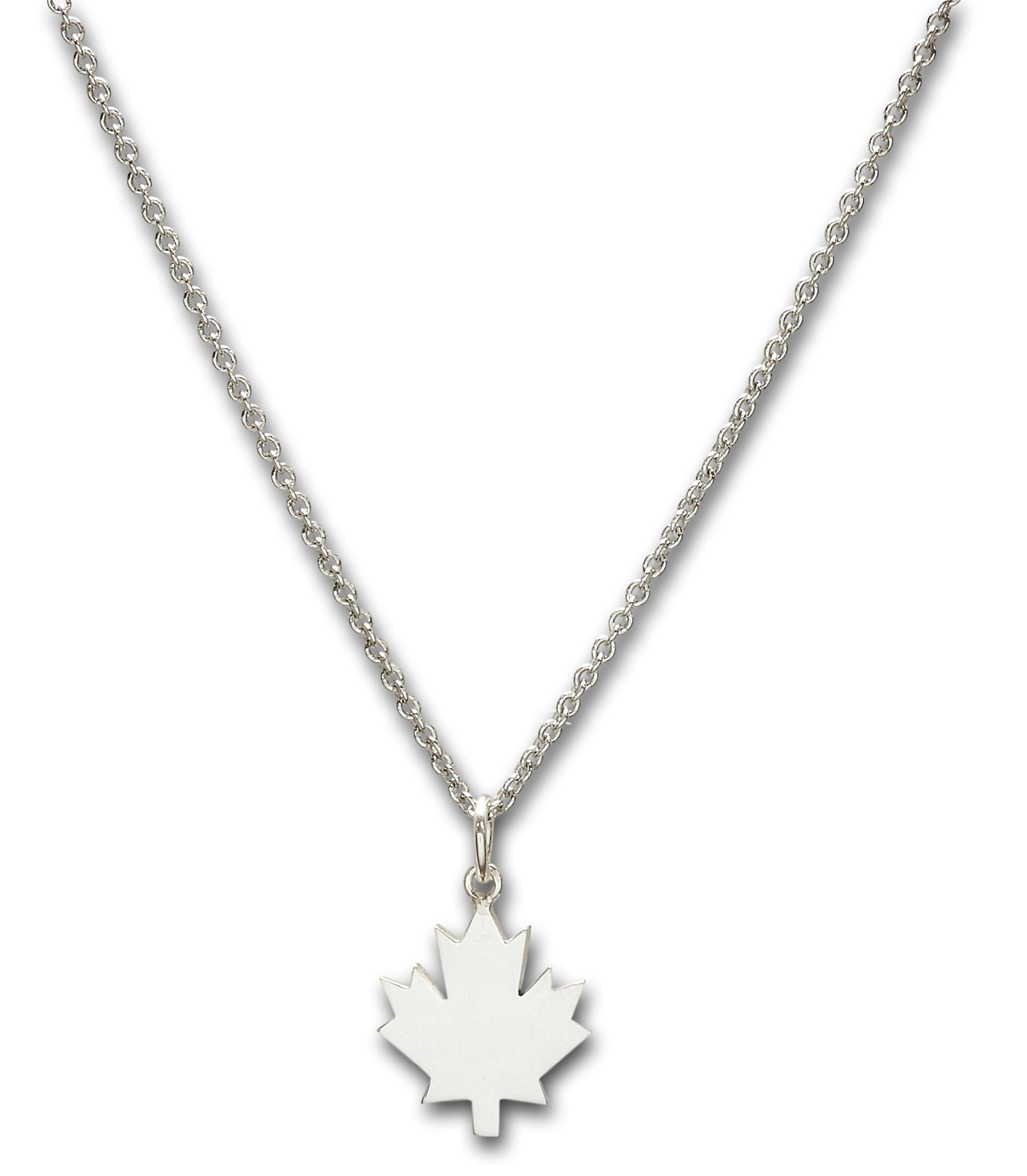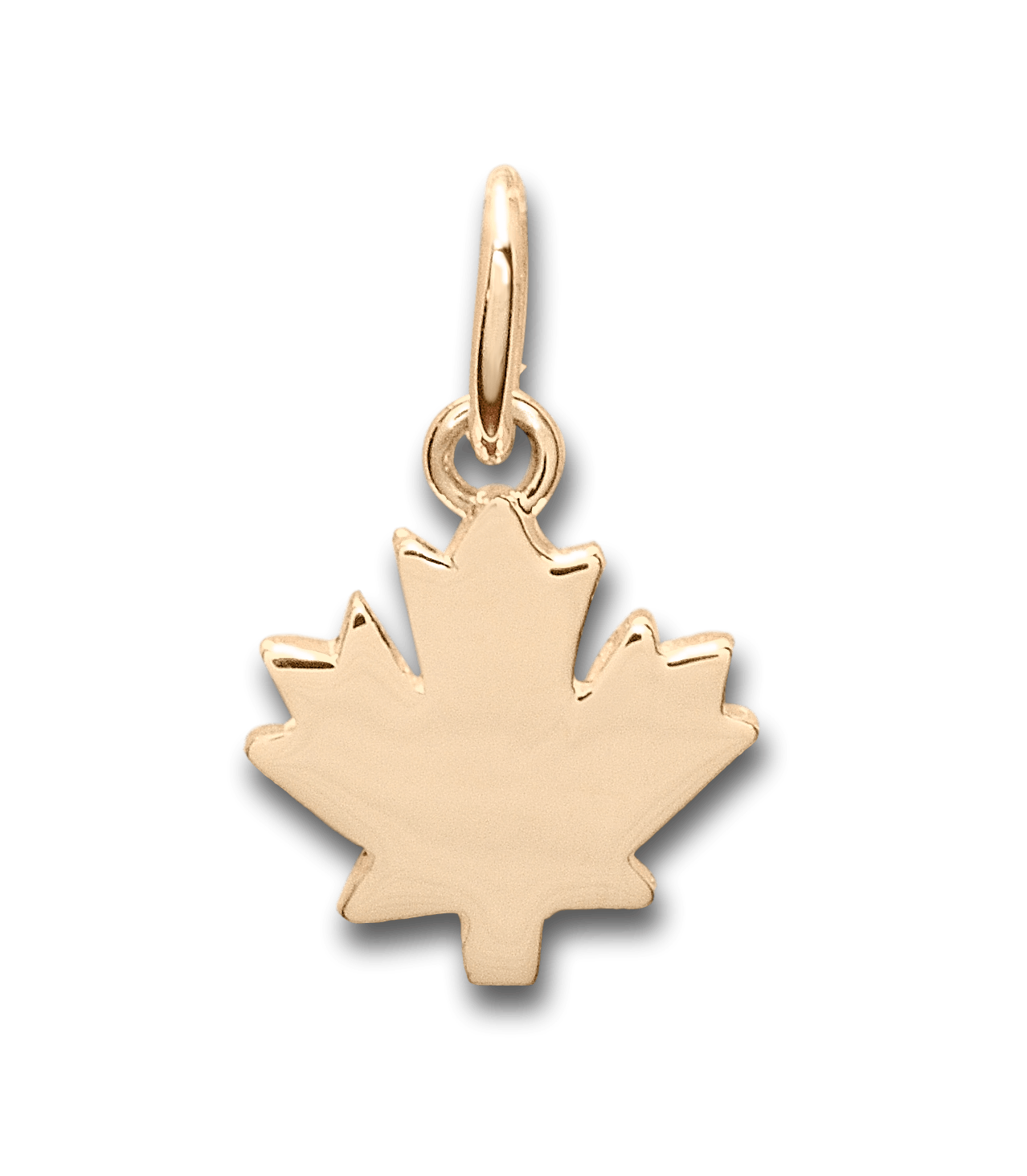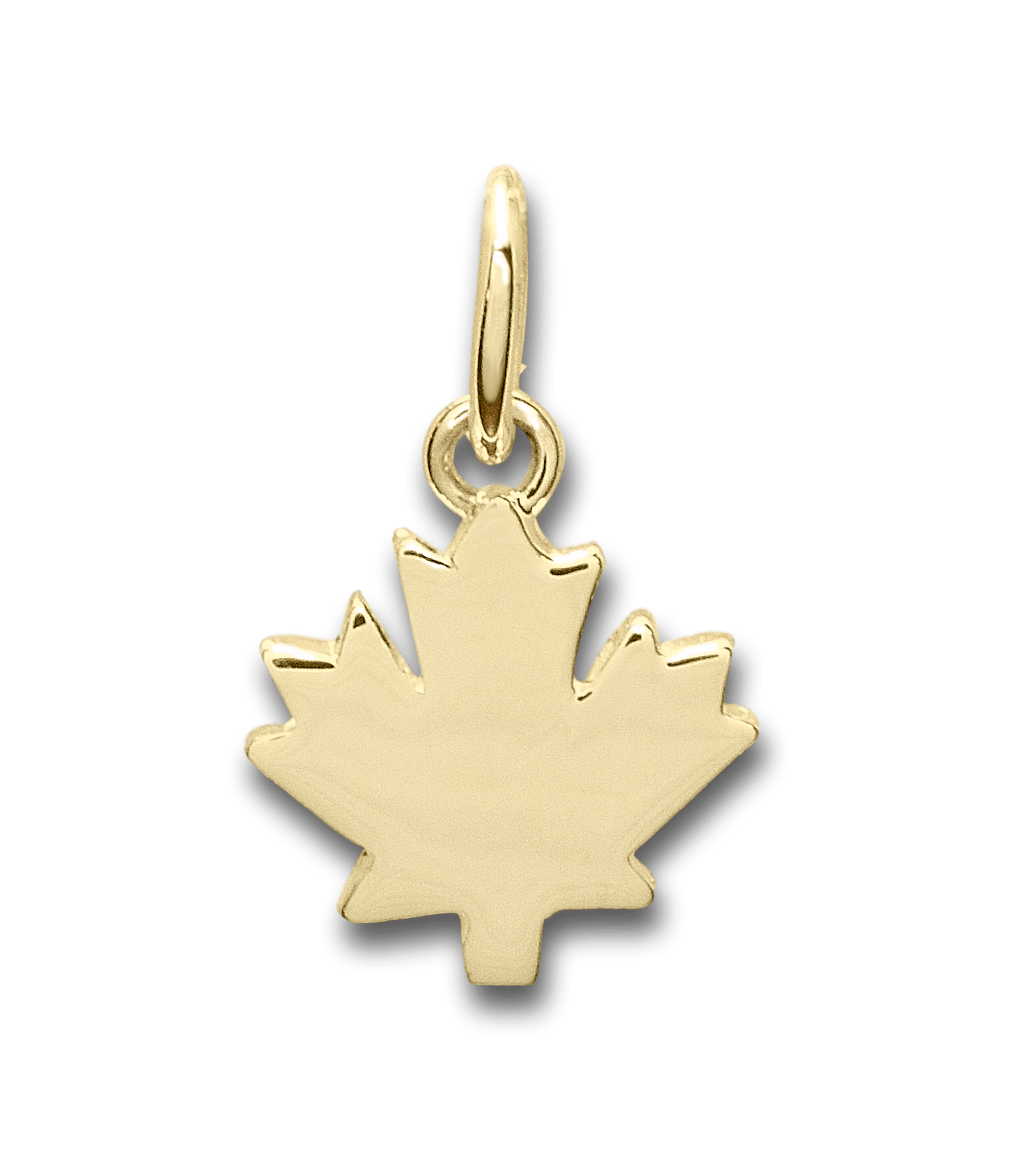 Maple Leaf Pendants & Charms
Maple Leaf pendants/charms made right here, in-house, by our amazing jewellers.

Large and small sizes available in sterling silver or 14 karat yellow, white and rose gold.

Large pendants measure approximately 1.5cm x 1.8cm

Small charms measure approximately 1cm x 1.2cm.

Necklace chains and charm bracelets can be added upon request but are not included in pricing.
You Might Also Like